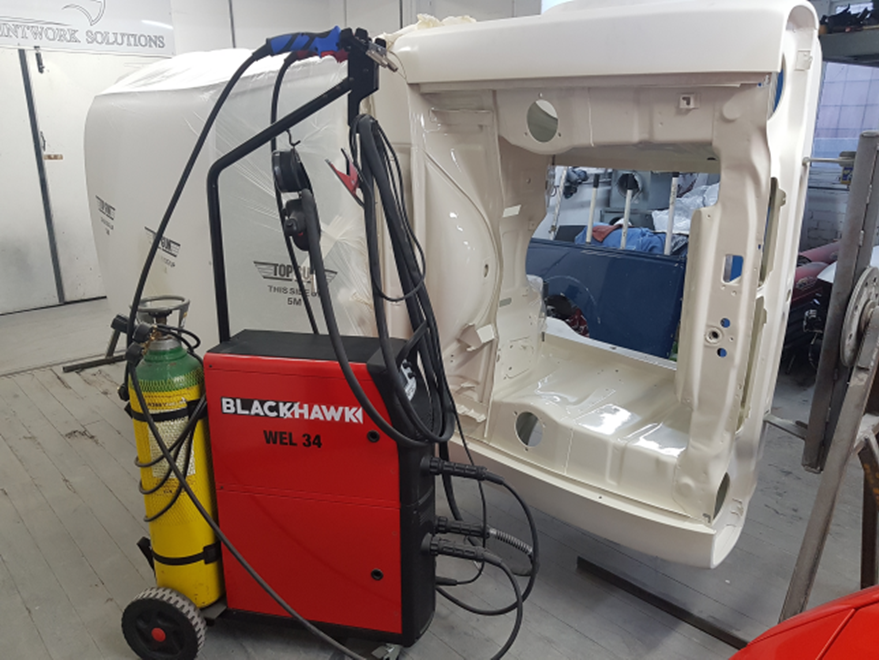 WEL33 and WEL34
Our Blackhawk equipment is often used to carry out restorations on classic cars.
The WEL33 is a very versatile welder it can adapt from steel, braze or aluminium with the push a button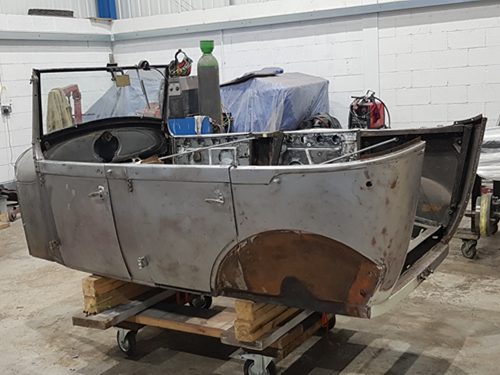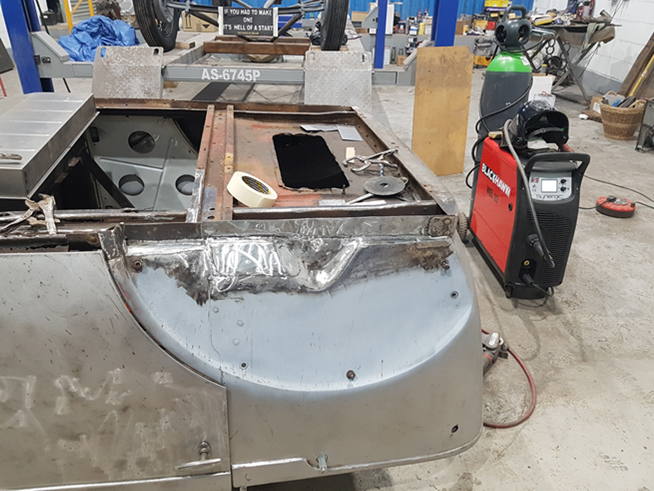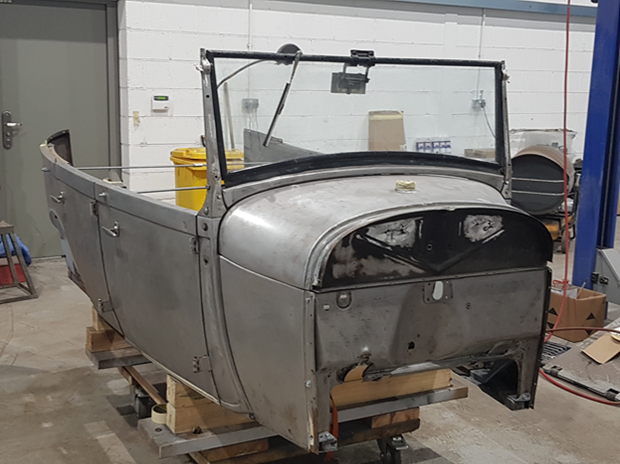 The WEL33 is a single phase welder which is compact and lightweight perfect for both small and large garages
Marc Porrelli at 'Automotive Paintwork Solution' also carries out restoration on vehicles turning classic cars from yesteryear to modern day standards.
The WEL34 is a Tri Mig which can be used for Aluminium, braze or standard steel this can be used in full synergic or manual modes with an easy to use interface.