HD Korek
STRAIGHTENING SYSTEM FOR HEAVY DUTY VEHICLES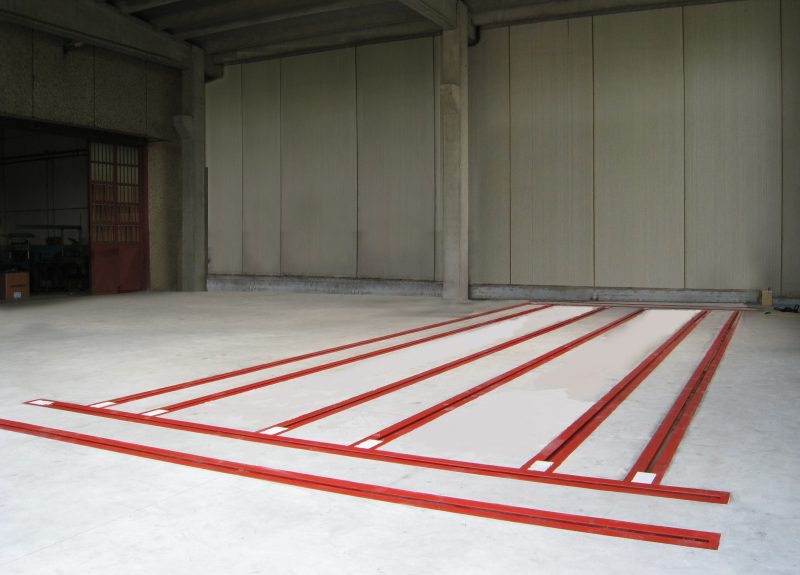 Fixed modular frame in-floor installation, bringing you the same advantages as the Korek. Transforms your floor into a giant straightening tool – complete accessibility – can be used with various measuring systems:
Floor frame, but designed for Heavy Duty.
Frames of different dimensions available from 13 to 20 M. Others on request.
Composition:
Tower (Max. height: 2m) – HDY2130 composed of the following items:
Tower:
HDY2101
Pump:
PMP1530
Chain:
HD452A
Security cable:
HD99
Tower extension:
HDY2110
Accessories:
HDL40: Wheel alignment for commercial and heavy duty vehicles
HDC40: Frame measurement for commercial and heavy duty vehicles